THE STAFF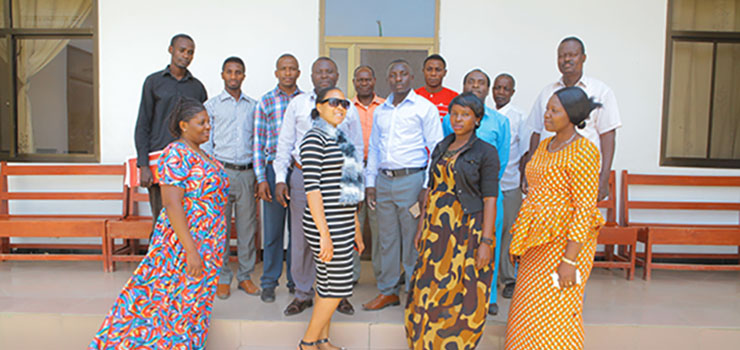 It is a good luck for St Marcus schools to be gifted with qualified, moral, ethical, caring and experienced teachers. They are enough to fit the curricular activities, extra - curricular activities and other supervisions.

Teachers and the non teaching workers are available in fullness of their time, this enables students' effective performance in academic and other routine activities as arranged in the school roster.

The staff exercises all the duties in cooperation through the specific departments. There is also a separate department which offers a counseling and guidance to pupils and students who encounter any challenge whether in academic, trauma or normal life circumstances.